The Daily 7 Day Free Trial
The Daily is the best choice for men who want dermatologist approved products without the headache of a multi-step routine. 
✔️ Easily modify or cancel your order within seconds 
✔️ Travel-size samples perfect for mornings, golf-outings, training and traveling
✔️ Niacinamide, antioxidants and natural sunscreen, sooth, strengthen and protect your skin.
If you'd rather just subscribe for a full month's supply - you can do so right.... here.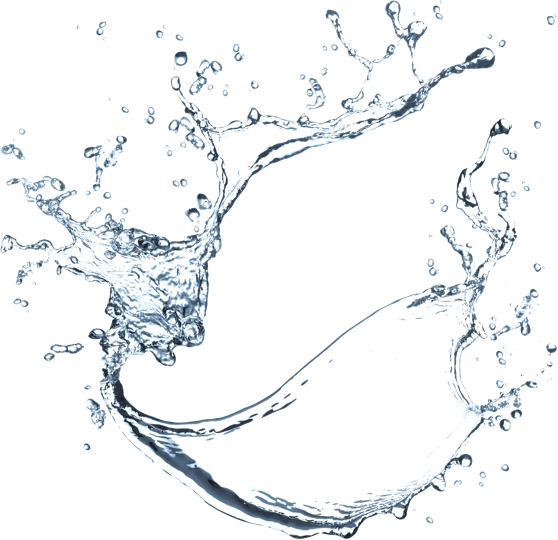 Vitamins A, C & E
Lactobionic Acid
Saponaria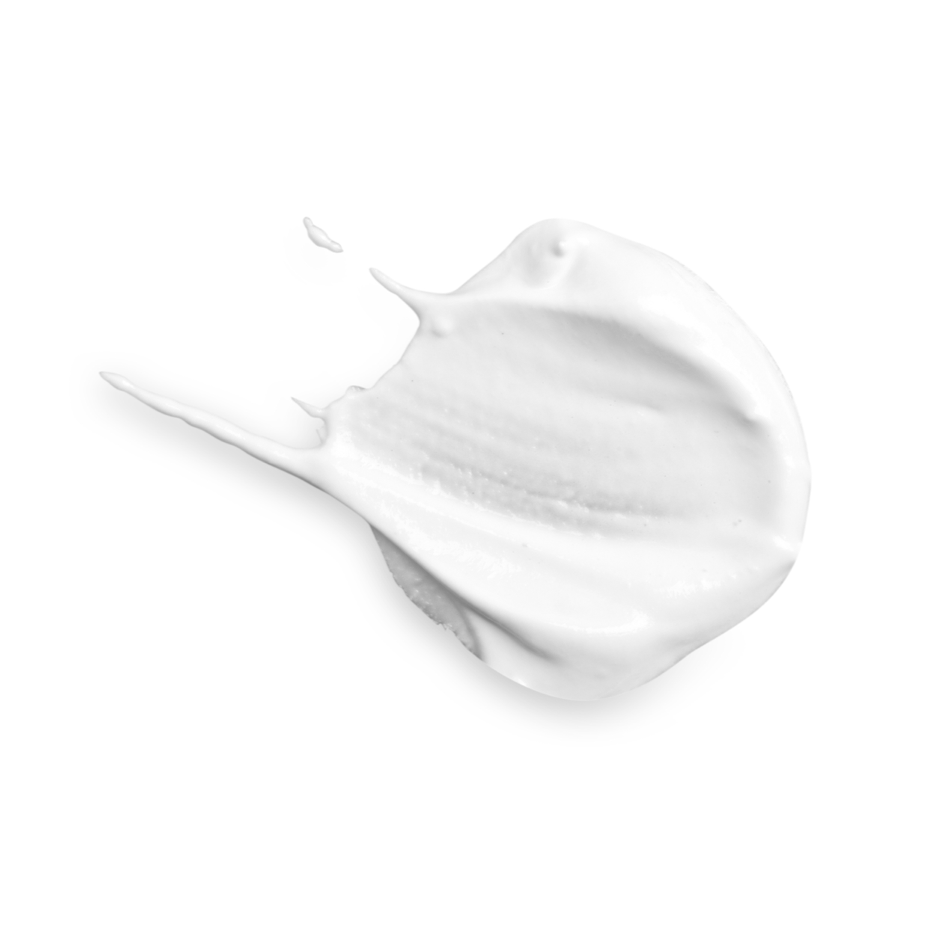 Non-nano fine zinc
Antioxidants
Jojoba Esters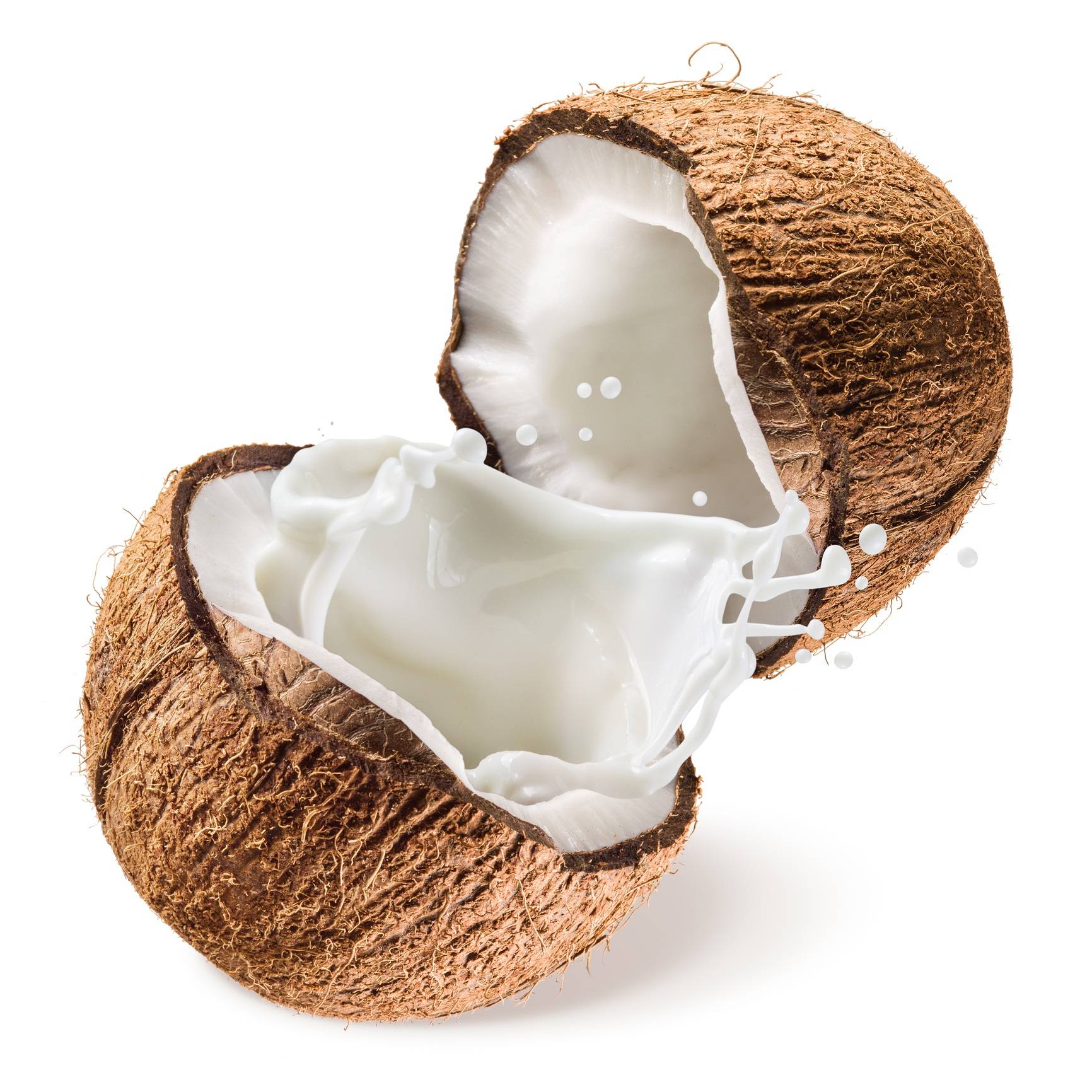 Niacinamide
Almond Oil
Coconut Oil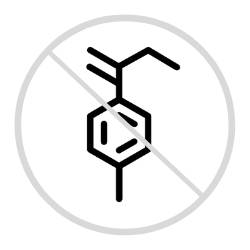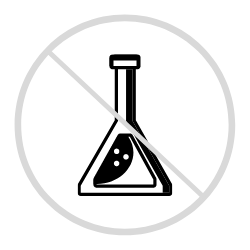 Oxybenzone or any other chemical SPF
How is The Daily Made for Men?
Men's skin is thicker and tends to produce more sebum, which results in it producing more oil. Further, men's faces are more prone to irritation and potential breakouts. The Daily is dermatologist formulated with each of these challenges in mind.
Ingredients such as almond oil along with other vegetable derived ingredients help to heal chapped and irritated skin while coconut oil provides a non-greasy barrier to help retain your skin's natural moisture. The Niacinamide reduces fine lines and wrinkles while the Saponaria pumila stem cell and Valline work to build your skins strength and resilience. Antioxidants, Almond Oil, Lactobionic Acid, and Niacinamide work alongside Vitamins C & E to neutralize free radicals, preventing additional skin damage.